All Inclusive Belize Vacation Itinerary:
8 night 'Jungle Safari' Package
What's unique about Belize is that such a small country can offer so many amazing adventures! The Jungle Safari proves that point. Visit largely undiscovered Mayan temples, go kayaking and Horseback riding through pristine jungle scenery, find ancient treasures in our cave systems and come eye to eye with Belize's extraordinary diverse wildlife. There is so much more to this country than just the reef and beaches and this trip shows us exactly what so many of Belize's travelers have been missing; the diverse and exciting mainland and jungles. Be an explorer and discover this paradise before the rest of the world does!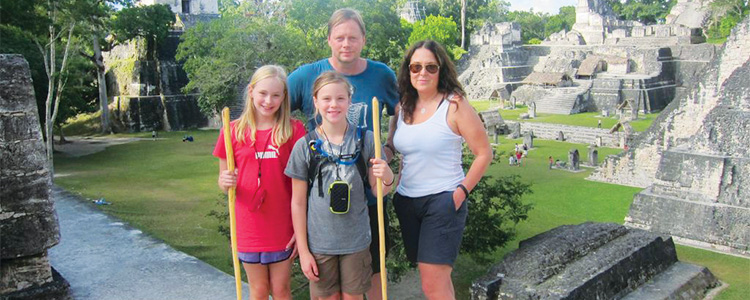 Day 1: We will meet you at the Municipal or International Airport and transfer you to our Jungle Lodge to begin your All Inclusive Package Vacation Adventure. Relax after your days Travel and enjoy the Swimming Pool, Birdlife and Jungle surroundings.
Day 2: Jungle Horseback Riding Adventure. Trained Cowboys will guide you through the Jungle terrain pointing out the Flora, Fauna and Wildlife on the way. Lunch and then a Belize River Trip where the Birds, Crocodiles and Lizards all take residence.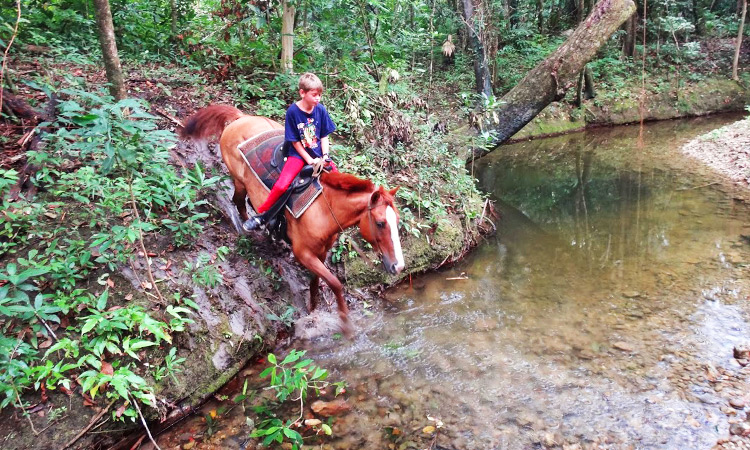 Day 3: Early Breakfast prepares you for Caracol Mayan Temples. Several hours into the Jungle this huge Ancient Mayan site waits for you. Your trained Tour guide will take you through the ruins, explaining the history of Caracol and the sacred Mayan traditions. **This day-trip can be swapped for a day-trip to Tikal. Contact us for additional info.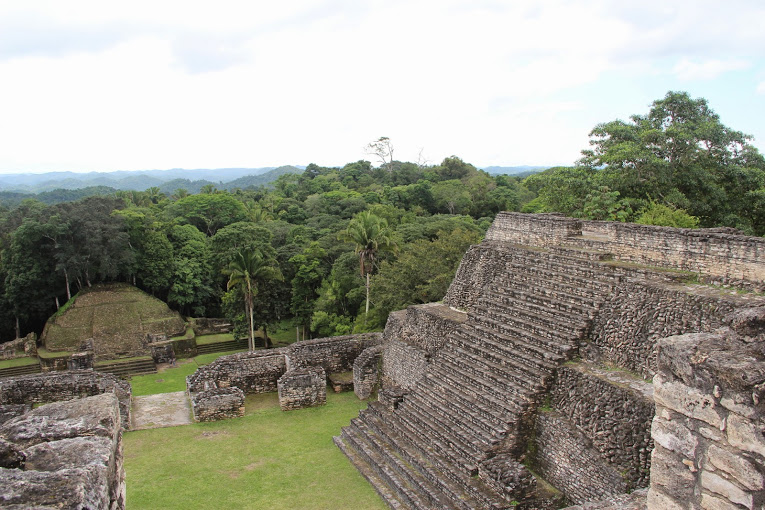 Day 4: River Cave Tubing Adventure. Exciting Cave Tubing Trip through the Ancient Limestone Cave systems of Belize. A great day trip full of fun and excitement as you explore the inner Jungle via River.
**Additional Zip Line Tour for the Thrill-Seekers @ $80.00 USD per person (plus tax)** The 8 Platform Zip Line Adventure for the real daredevils. Trained guides take you from tree to tree, zip lining down the cables. This is a day you will never forget!!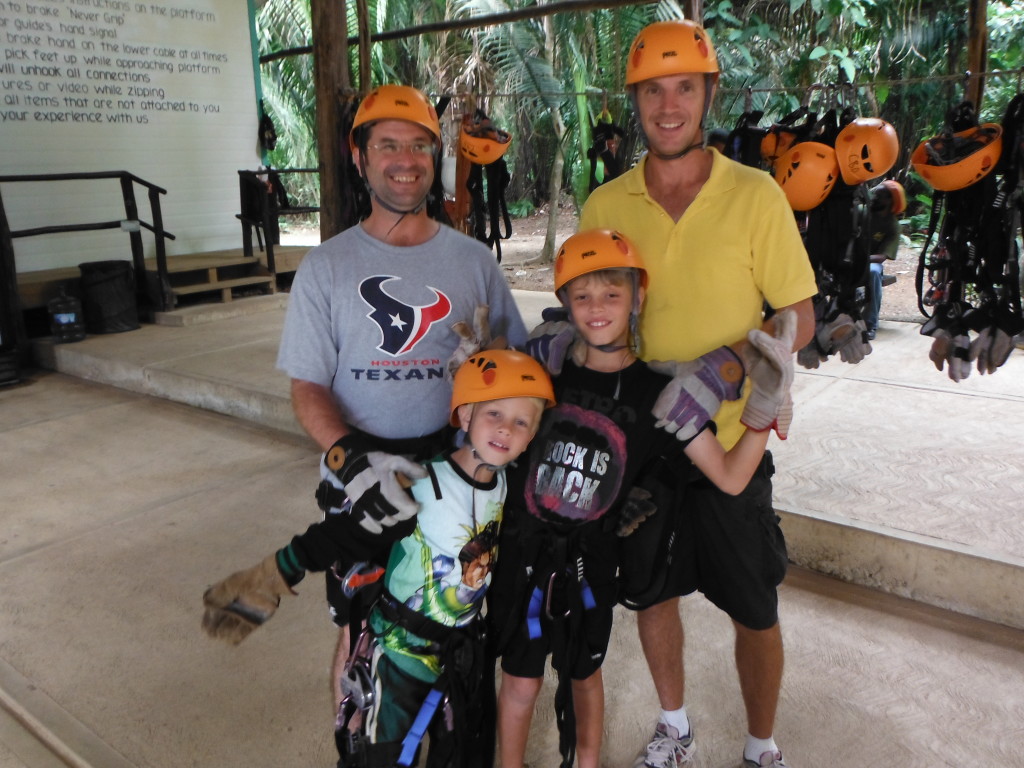 Day 5: Enter deep into the Five Blues Lake Nature Reserve and discover this unspoiled piece of nature on the 3-cave kayaking trip. The three caves that you kayak through are large and majestic, the river kayaking is both exhilarating and relaxing. If you are quiet enough, you may just see the wildlife surrounding the river. The picnic-style lunch is served on the riverbank on a turned-over kayak. This is a strenuous, but rewarding day trip.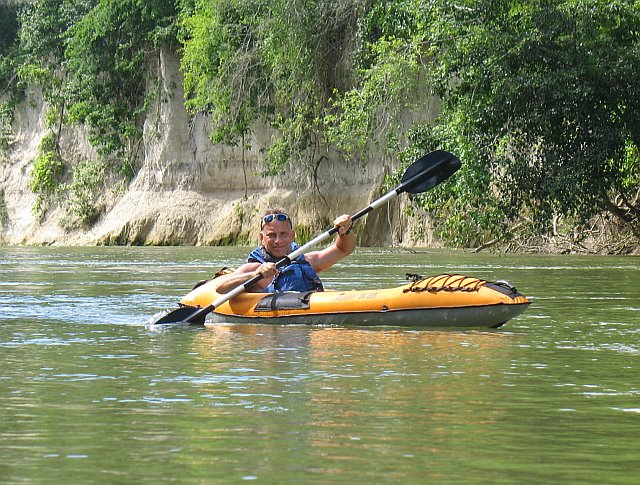 Day 6 : Actun Tunichil Muknal Caving and Jungle Hike. Another spectacular trip into the depths of the Belize Jungle. This is a premier Caving and Archaeological Adventure where you will enter the Sacred Caves and explore the history of this untouched Mayan Site.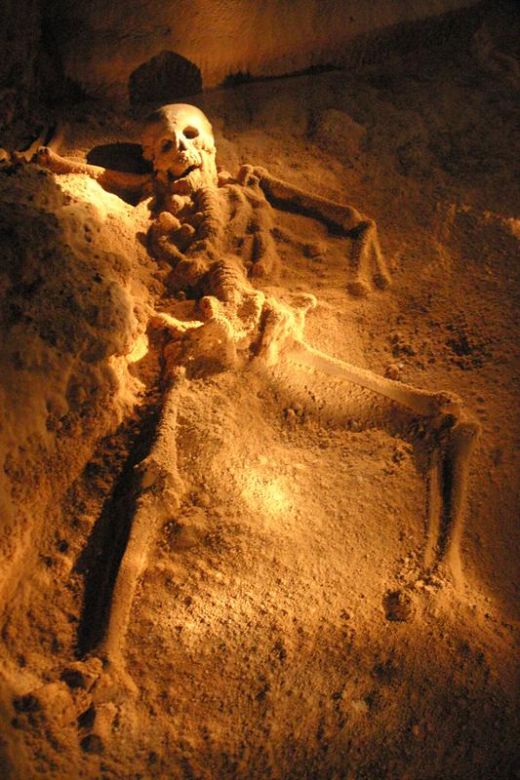 Day 7 : A visit to the Belize Zoo where you can see the Spider Monkeys, Howler Monkeys, Jaguars, Jabiru Stork, Crocodiles and other Residents of Belize.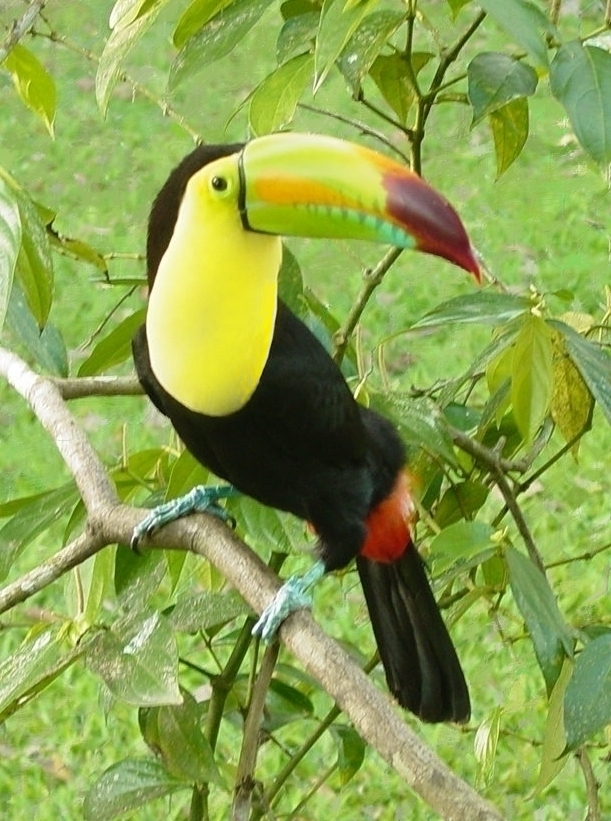 Day 8 : Snorkeling Day Trip. No trip to Belize is complete without exploring the Tropical Seas of her beautiful coastline. We will arrange a Day Trip for you to explore the diverse marine life that exists in Belize. Our Driver will take you to Belize City, before embarking on a 1-hour boat ride to one of the many snorkeling and dive spots where you will see Nurse Sharks, Rays, Turtles and many other exotic forms of Marine life. You will return back to the Belize Jungle Dome in the late afternoon.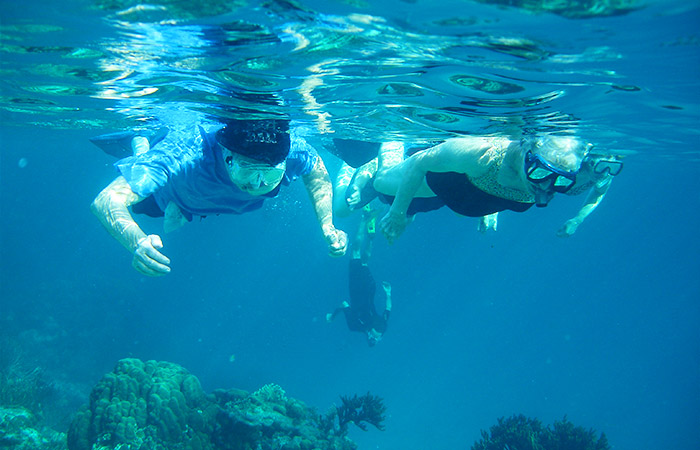 Day 9: Breakfast and then return to Belize City for your Flight home.
All Inclusive Belize Vacations – 8 night 'Jungle Safari': Pricing
Description
Adults
Children*
Family*
Jungle Safari All Inclusive Package
$2,310
$1,200
$6,700
* Children 11 years and younger

**Family Package is Based on 2 Adults and 2 Children, 11 years and younger

· Additional Single Traveller Supplement of 35%

. Package Price is Per Person and in $US
· Package includes all Accommodation, Vehicle transfers, meals, guides, fees and taxes
· Other guests may be included on a tour
· Private tours an additional $150.00 per tour

· **NOT INCLUDED** · International flight costs to/from Belize are not included
· Alcohol is not included. Gratuities are not included. Snacks/Drinks outside of meal times are not included

We recommend the following airlines: American Airlines · Continental Airlines · US Airways · TACA · Delta Airways · South West . Copa