All Inclusive Belize Vacation Itinerary:
5 night 'Extreme Jungle' Package
The ideal package for thrill seekers looking to explore the interior of the Belize Jungle. We will organize everything for you including vehicle transfers, meals, airport transfers, guides and park entrance fees, so all you have to do is turn up and have fun.
Day 1: We will meet you at the Municipal or International Airport and transfer you to the Belize Jungle Dome for your all-inclusive Belize vacation.
Day 2: Your chance to explore the Mayan underworld at Actun Tunichil Muknal (ATM), the cave of the Stone Sepulcher. An old place of sacrifices, filled with Mayan remnants in the form of pottery and skulls! To get to the cave; you walk through the jungle for 45 minutes, on a gentle path, and swim into the entrance of the cave. Throughout your time in the cave, you will be in and out of the water the whole time, and clamber on rocks towards to sacrificial chambers. A truly stunning experience.
Day 3: Kayaking day trip combining rapids with plenty of calm water. The first part of the kayaking trip includes lunch at Clarissa Falls Resort where you get the chance to swim below Clarissa Falls. From there you will embark on the rest of your full-day kayaking adventure.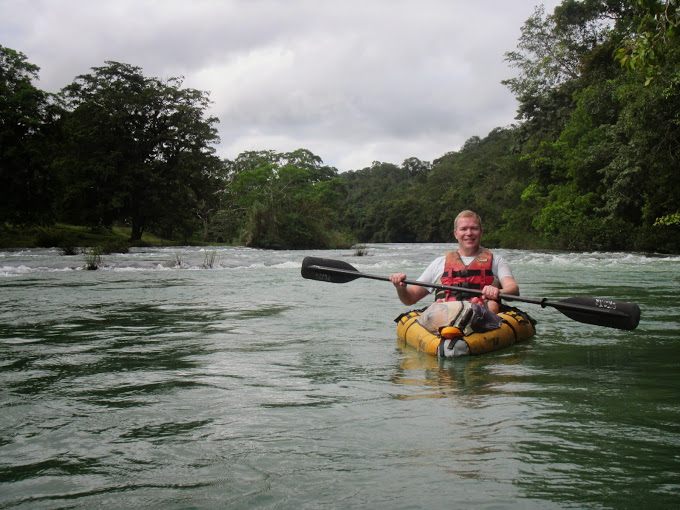 Day 4: After breakfast you'll be hiking (1 + hour walk) to a 300 feet sinkhole, to the famous 'Black Hole Drop' rappelling tour, high above the rain forest canopy that grows out from the basin. After abseiling down into the jungle canopy (and listening to your scream echoing back at you), a mouthwatering picnic & the discovery of the 'the Mother of all Caves' awaits you. We end the trip by a short climb and then a hike back.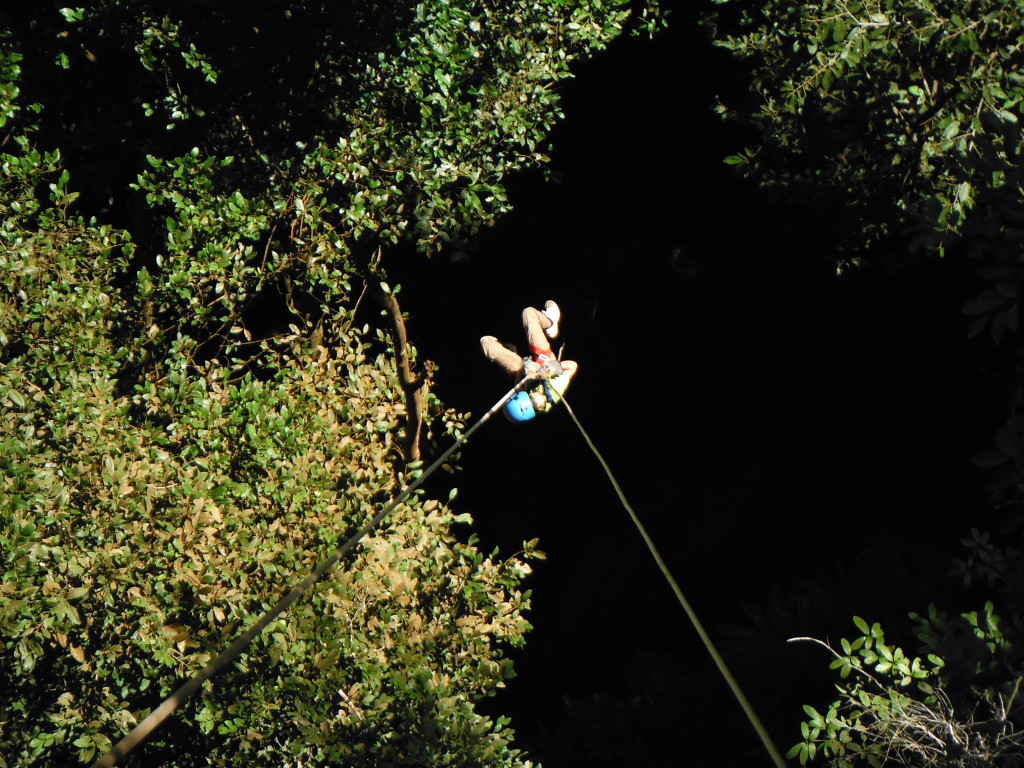 **Option for an overnight stay in the cave! After descending to the base of the cave you will enter deep inside the Mayan underworld where your romantic overnight caving adventure will begin with dinner, candles and a flower strewn bed. A 'once in a lifetime' experience (perfect for honeymoons)
Day 5: Cave tubing and zip line adventure tour. Float along underground waterways, with beautiful crystal formations. Followed by the 8-platform zip line adventure for the real daredevils. Trained guides take you from tree to tree, zip lining down the cables.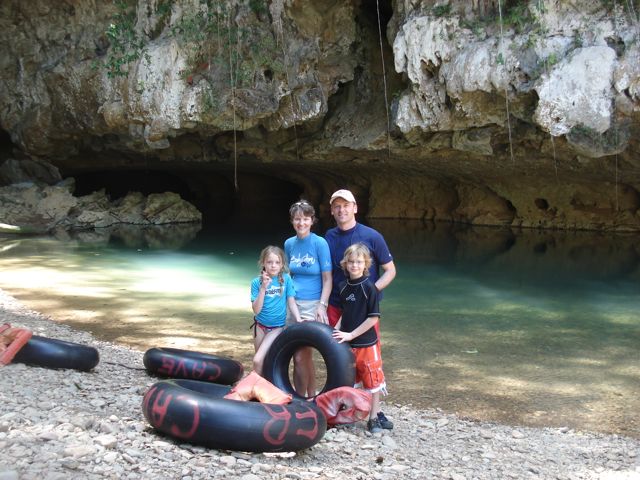 Day 6: Car Transfer to Belize International Airport for connecting flight or equivalent transfer.
All Inclusive Belize Vacations – 5 Night 'Extreme Jungle': Pricing
Description
Adults
Inc. Overnight Cave stay
Extreme Jungle All Inclusive Package
$1,490
$1,639
· Additional Single Traveller Supplement of 35%
. Package Price is Per Person and in $US
· Package includes all Accommodation, Vehicle transfers, meals, guides, fees and taxes
· Other guests may be included on a tour
· Private tours an additional $150.00 per tour
· **NOT INCLUDED**
· International flight costs to/from Belize are not included
· Alcohol is not included. Gratuities are not included. Snacks/Drinks outside of meal times are not included
We recommend the following airlines: American Airlines · Continental Airlines · US Airways · TACA · Delta Airways · South West . Copa