Scuba Diving, Swimming with Sharks, Snorkeling, and Manatee Watching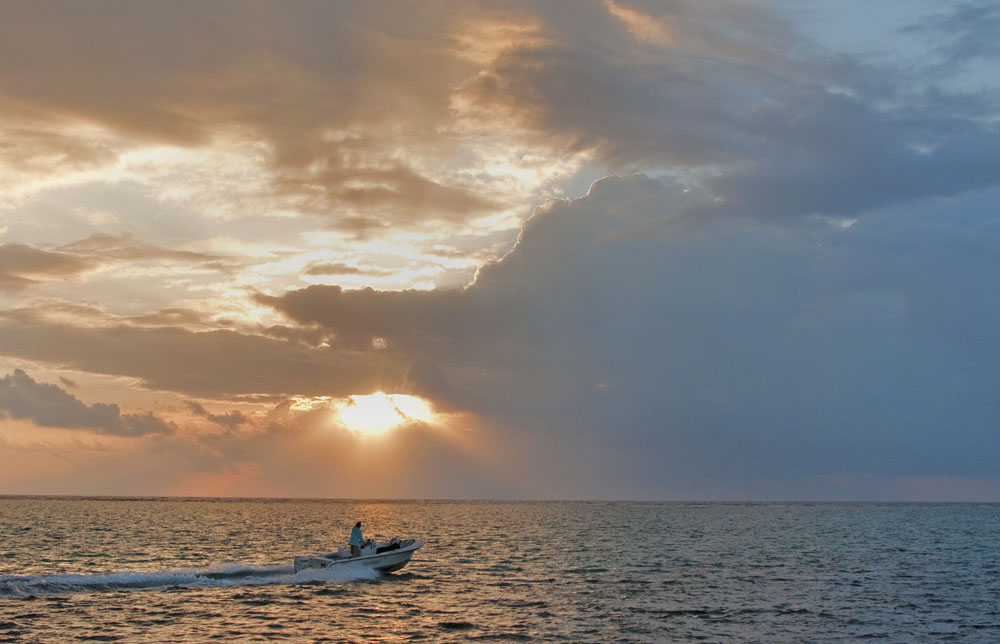 Why not add a few extra days to your vacation with a tropical island adventure on San Pedro, the premier scuba, snorkel, and fishing location in Belize. We will accommodate you in beach front rooms where you can choose to unwind on the beautiful beaches of Belize or participate in the numerous water sports available. Day trips include Scuba Diving, Snorkeling, Swimming with Sharks and Manatee Watching.
Hol Chan Marine Reserve Snorkeling
This site is a national park just a ten-minute boat ride south of San Pedro. The maximum depth is 30 feet and there is a channel here to open water so currents can be a consideration. Because of its protected status, you are likely to see almost all species of fish native to these waters. Half Day Trip leaving at 9am or 2pm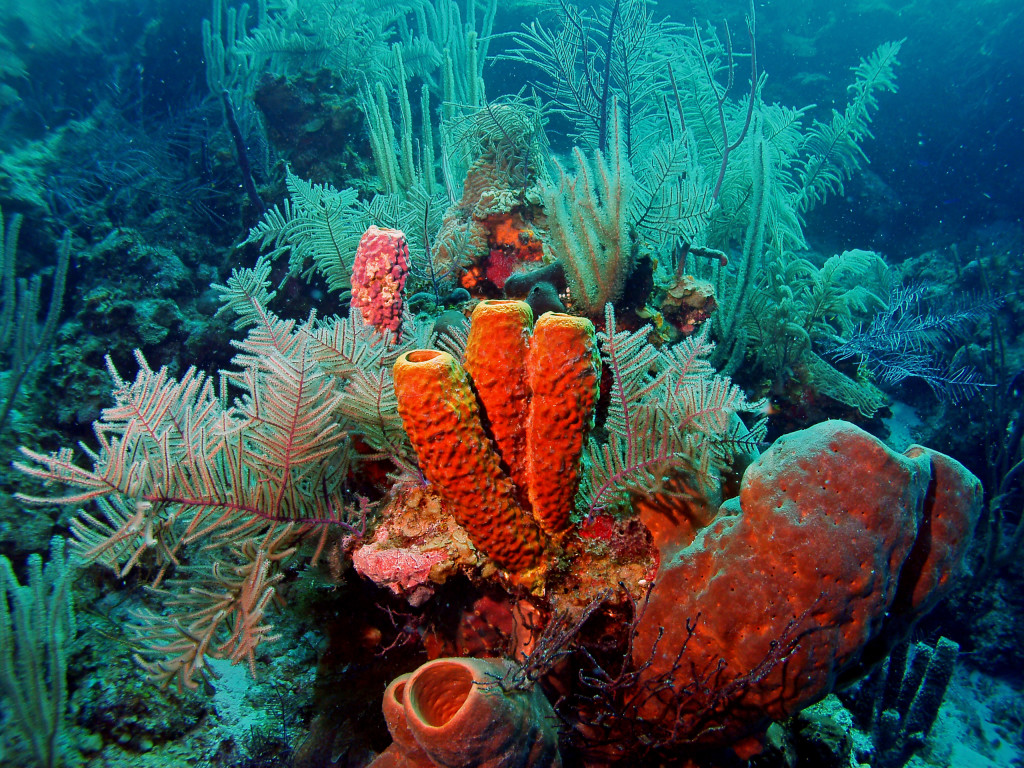 Shark Ray Alley – Swimming with Sharks and Sting Rays
Located near Hol Chan, this exciting site affords the opportunity to swim with a large collection of Nurse Sharks and Southern Stingrays. The rays, having wing-spans of up to four feet, swim close enough to be touched as do the nurse sharks, who are up to six feet in length. Half Day Trip leaving at 9am or 2pm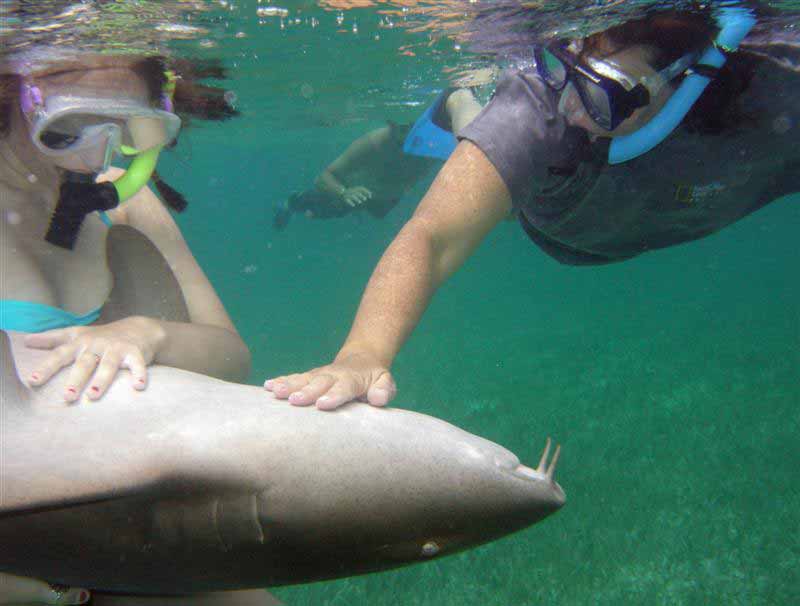 Blue Hole Scuba Diving Adventure
This is one of the claims to fame for many divers around the world, been there, done that. The blue hole is a limestone sinkhole which is almost perfectly round. It is over 1000 feet across and over 400 feet deep. The walls of the dive are steep and not until you reach levels below 110 feet do you begin to see the stalactites that are the roof of this monstrous cave. It is hard to imagine that just a little over 10,000 years ago this formation was an above ground cave. What the Blue Hole lacks in coral and aquatic life it overwhelms with a true sense of awe. This is a full Day trip departing at 5.30am with Breakfast provided on route. Lunch also included.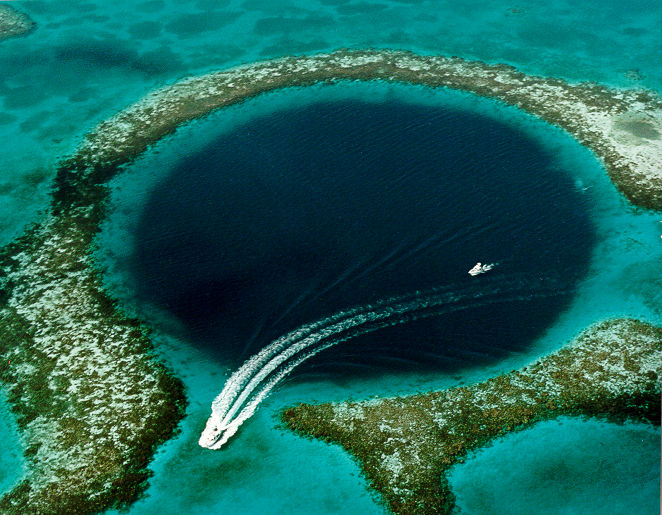 Manatee Watching, Snorkeling and Beach BBQ
Enjoy a boat trip from Ambergris to the islands near the mainland where you'll have the opportunity to see one of nature's most docile animals, the gentle manatee. After visiting these mammals, stop at one of Belize's most beautiful small islands, Goff's Caye, for lunch and snorkeling. We'll stop at Hol Chan & Shark-Ray Alley on the way back to the resort. Full Day Trip including Lunch (Beach BBQ)
Manatee Watching and Sea Horse Explorer
Half day, visit Swallow Caye and find out how our gentle and endangered manatees live in their natural habitat. Participate and discover our unique Sea Horse look out. Includes one snorkel stop at Coral Gardens. Sea Horses 95% Manatees 100% guaranteed. Leaves at 8:30 a.m. returns at 12:30 pm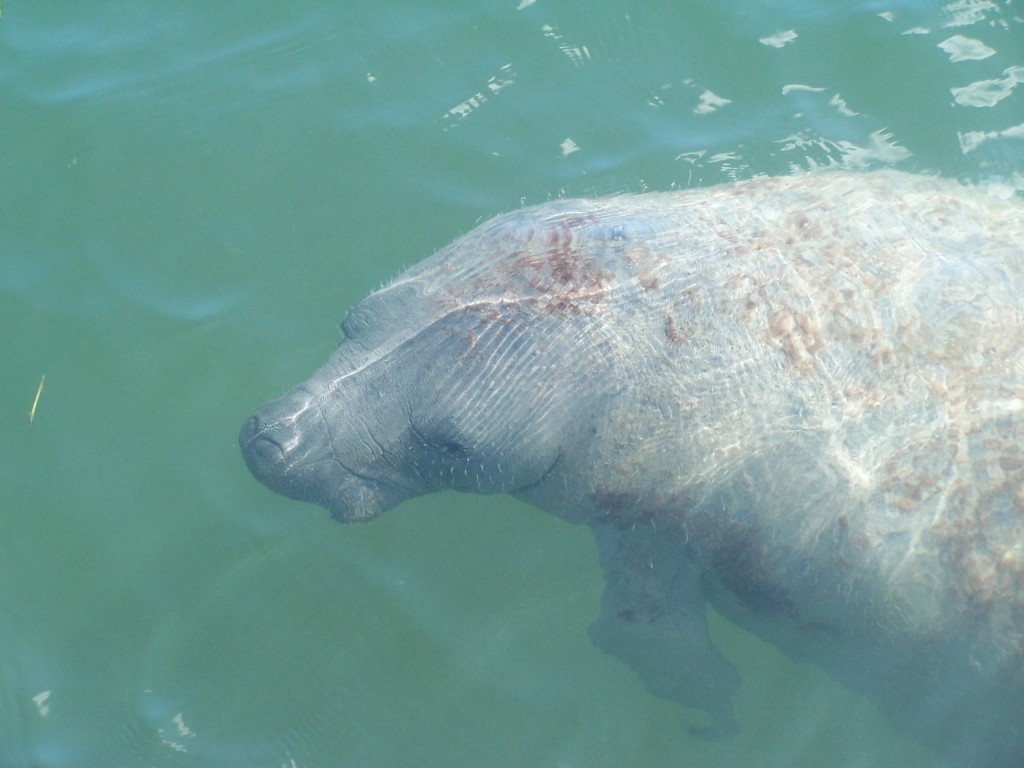 Sunset Dinner and Wildlife Cruise
For a real adventure, relax on a Sun Set Cruise around town. Rum Punch and dinner included. All guests participate in a night look out for Crocodiles, Raccoons, and birds. Dinner consists of Lobster, Fish, Conch and Shrimp (In season only) grilled pineapple on a garlic butter, coconut rice, steamed veggies and a glass of wine. Leaves at 5:00 pm returns at 8:30 p.m.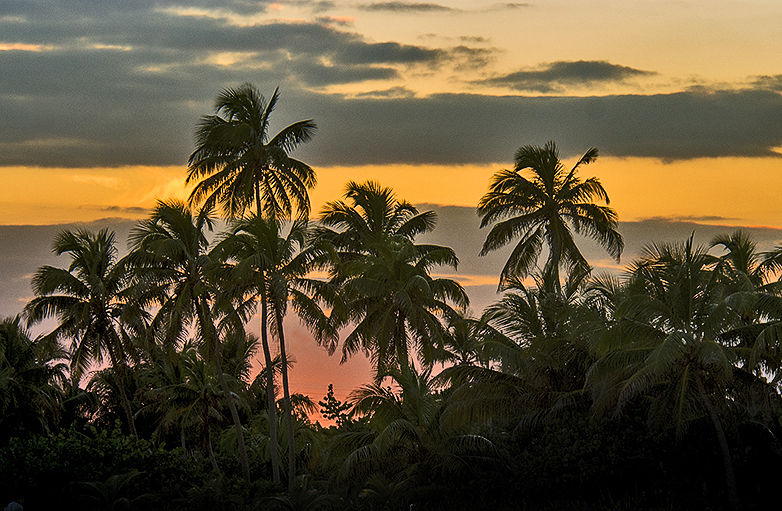 Tropical Island Vacation Extension: Pricing
Scuba Diving Local 1 Tank Night Dive$75N/A
Description
Adults
Children*
Beach Front Rooms
email us
email us
Return Flights from San Pedro
$125
$125
Hol Chan Marine Reserve
$50
$50
Shark Ray Alley
$50
$50
Blue Hole Scuba Diving***
$250
N/A
Manatee Watching and Beach BBQ
$115
$65
Manatee Watching and Sea Horse
$80
$45
Sunset Dinner and Wildlife Cruise
$75
$37.50
Lamanai and New River Lagoon Adventure
$150
$80
Scuba Diving Local 1 Tank Dive
$60
N/A
Scuba Diving Local 2 Tank Dive
$90
N/A
* Children 9 years and younger

*** Extra $40 Park Entrance Fee for Blue Hole

· Sales Tax of 10% to be added to all Prices
· Scuba Diving and Snorkeling Rates does not include Equipment Rental.
· Package Price is in $US
· Flights to/from Belize are not included:

We recommend the following airlines: American Airlines · Continental Airlines · US Airways · TACA · Delta Airways · South West . Copa