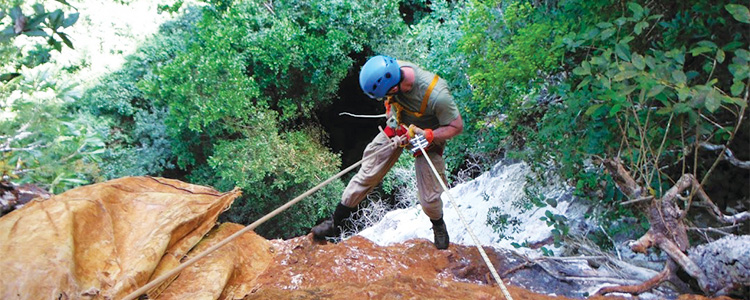 Caving and Abseiling through the Jungle Canopy
The 'Mother of all Caves' .. Actun Loch Tunich ! This expedition starts off with a vigorous hike into the foothills of the Maya Mountains. The edge of the Actun Loch Tunich sink hole sits over 300 feet above the basin below, 200 feet above the rainforest canopy that grows out from the sink hole basin.
Fully trained caving guides rig a system of rappelling ropes for your decent to the basin below. The first 10 feet provides the adrenaline, the next 200 feet provides an unforgettable experience and sights to behold, the last 100 feet takes you down through the rainforest canopy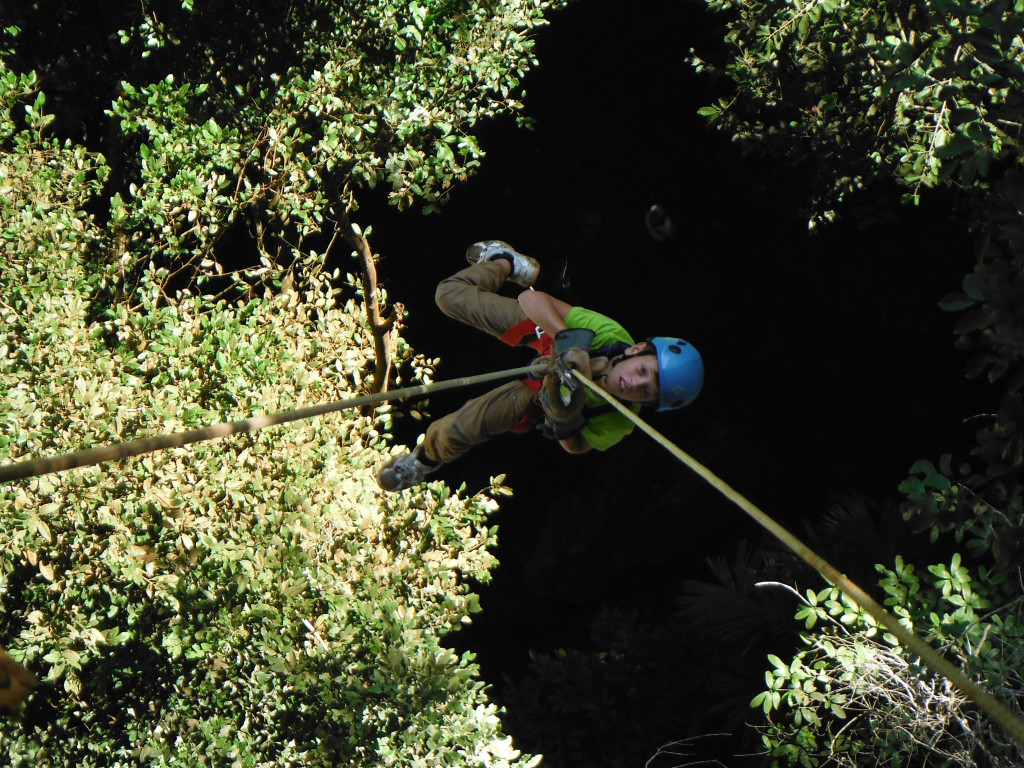 Black Hole Drop Adventure
Once you have reached the Jungle floor you will be served a lunch. Then its off to explore the Jungle and Caves as you make your way back up the mountainous terrain to return to Base Camp.
Black Hole Drop Caving and Abseiling Adventure : Pricing
| Description | USD per person |
| --- | --- |
| Day Trip from the Belize Jungle Dome, including lunch | $145 |
| Day Trip from Belize City, including lunch | email us |