Belize Day Trip to Actun Tunichil Muknal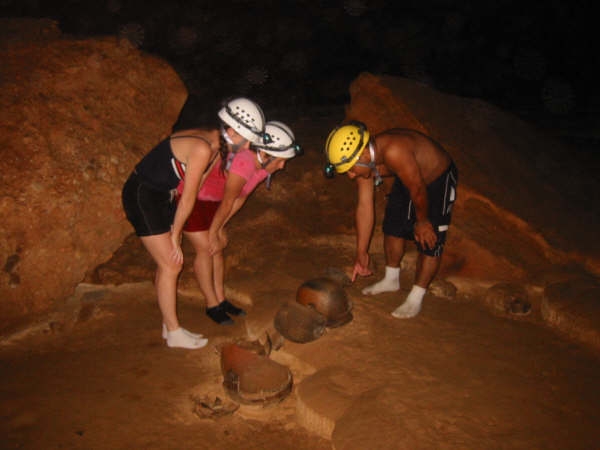 Actun Tunichil Muknal Day Trip is available from our Jungle Lodge or as a Belize City Day Trip.
Actun Tunichil Muknal "Cave of the Stone Sepulcher" is one of the most impressive caves in the Maya Lowland. Located in the heart of the Belizean Rainforest, this cave was a sacred place to the prehistoric Maya of Belize, who first began to use the entrance during the early classic period (300-600AD). It was not until the late terminal classic period (700-900AD) that the Mayas traveled deeper into the Cave to conduct their ceremonies.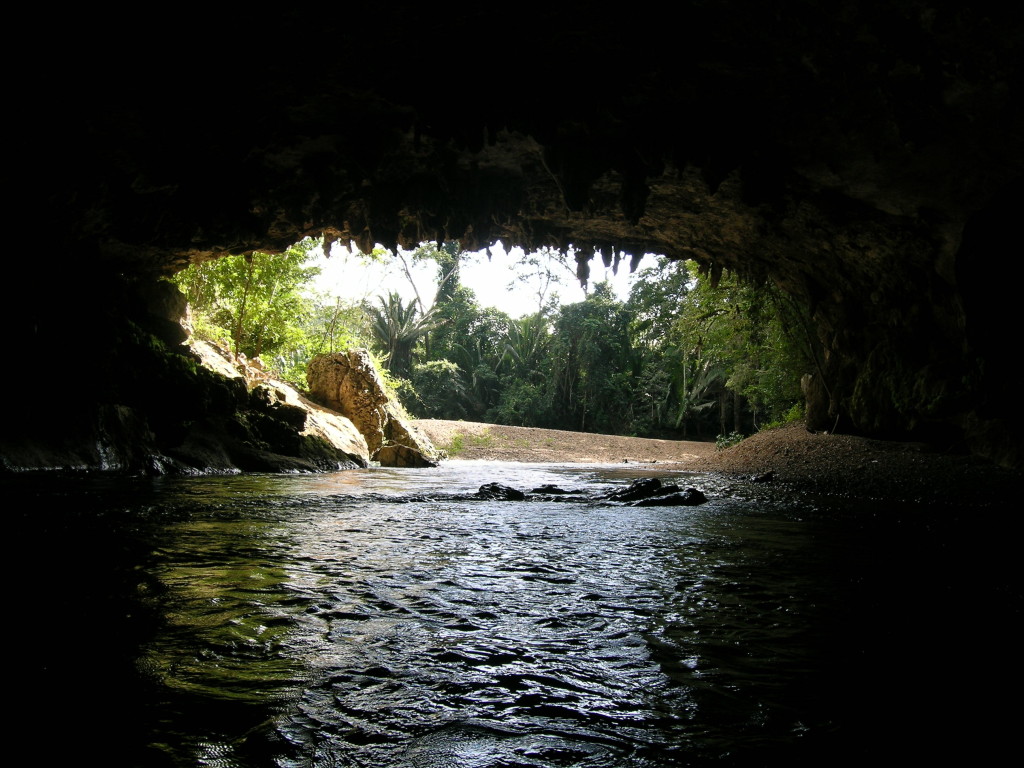 The cave system consists of a series of chambers, ending in a 300 by 50 meter Cathedral where sacrificial ceremonies once took place. Here you will be exposed to the individuals sacrificed to the gods of the underworld. Visitors to this cave have the opportunity to travel into the Maya past and witness a living museum where the human sacrificies and artifacts can be viewed in their original context.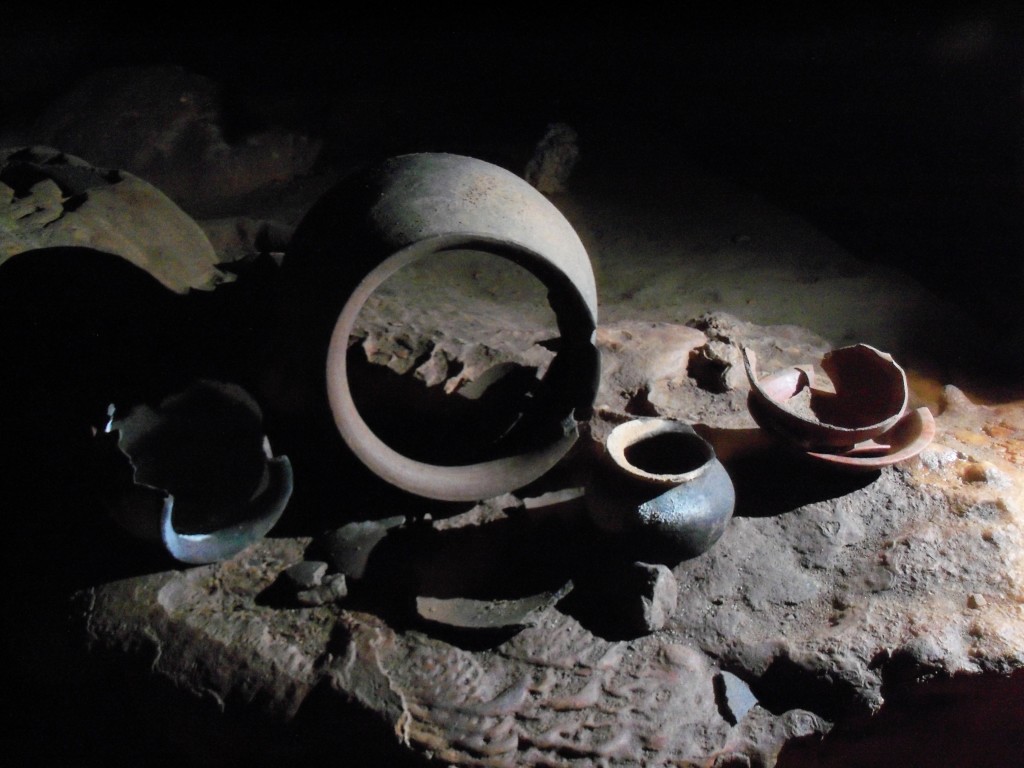 Actun Tunichil Muknal – About the Day Trip
After an exciting drive, you will trek for 45 minutes through dense Jungle in the Tapir Mountain Nature Reserve and wade across three streams, where you will learn about the plants and animals of the Jungle. At the entrance of the Cave you will be outfitted in the necessary equipment preparing you for the Caving Adventure ahead. Some swimming will be required and also climbing and Caving activity. This is a first class Caving and Archaeological experience. Time in the Cave is 3 hours before returning back to base camp.