Belize Honeymoon Packages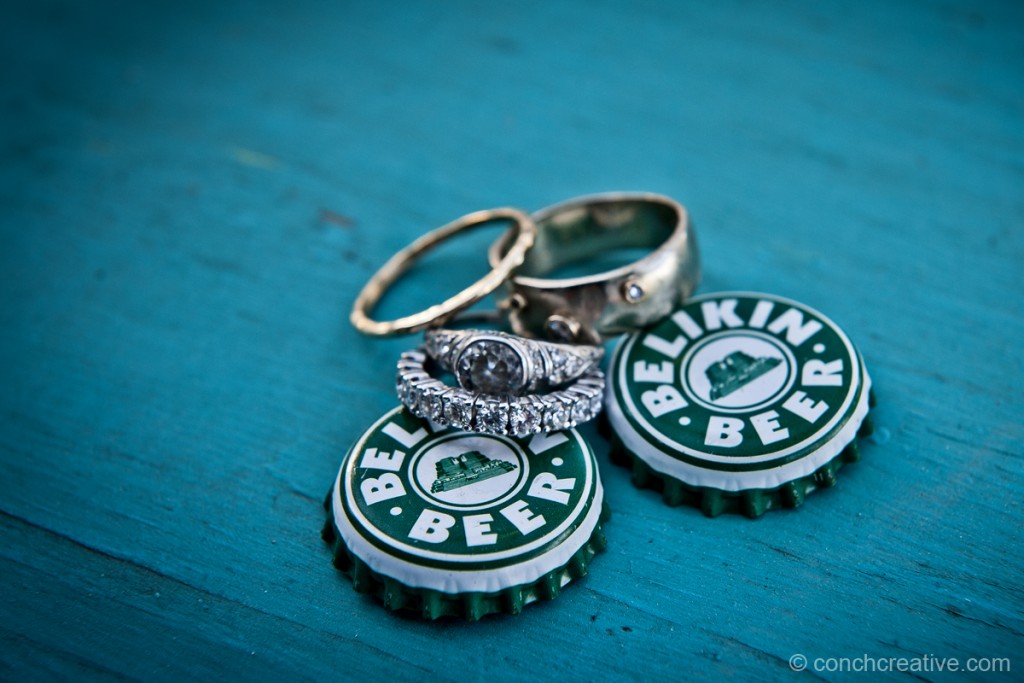 Romantic Honeymoon Vacations in Belize
Honeymoon Packages for Romantic Couples looking for a unique Package in Belize. Our Adventure Vacations are perfect for couples seeking secluded Jungle ambience and beautiful Beach hideaways.
Our Exotic Honeymoon Packages include Room, Meals, Tours, Tour Guides, Taxes and Transfers. All you have to do is relax and enjoy the stunning Tropical Belizean surroundings and we will take care of the rest.
Add any of the options below to our existing Adventure Packages to customize your own Romantic Belize Honeymoon getaway
Belize Honeymoon Options
Champagne, Flowers and Honeymoon Dinner
Greeted on your arrival by a chilled bottle of Champagne and exotic tropical flower arrangements in your room. Your first night will be a romantic candle lit dinner in our Suite, prepared by our Mayan Chefs
Black Hole Drop and Romantic Overnight Caving Trip
Adventure of a lifetime as you discover the Jungle interior of Belize followed by a death defying Rappelling adventure through the Jungle Canopy. Deep inside the Mayan underworld your romantic overnight caving adventure will begin with Dinner, Candles and a flower strewn bed.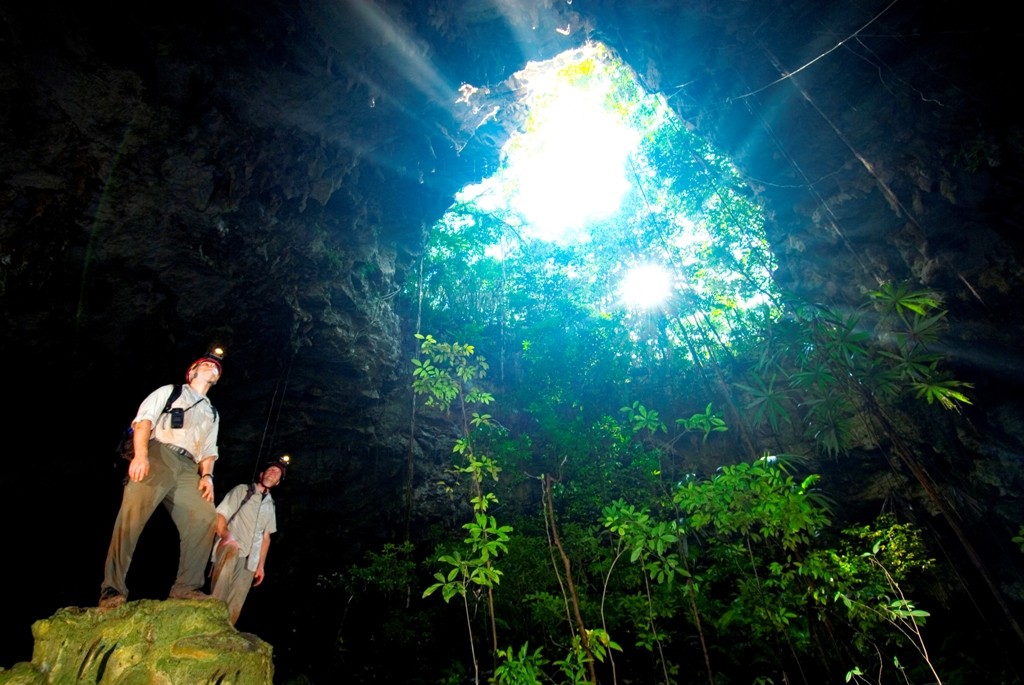 Sunset Dinner and Wildlife Cruise
For a real adventure, relax on a Sun Set Cruise around the Tropical Island of Ambergris Caye. Rum Punch and dinner included. Guests participate in a night look out for Crocodiles, Raccoons, Birds and other Exotic Wildlife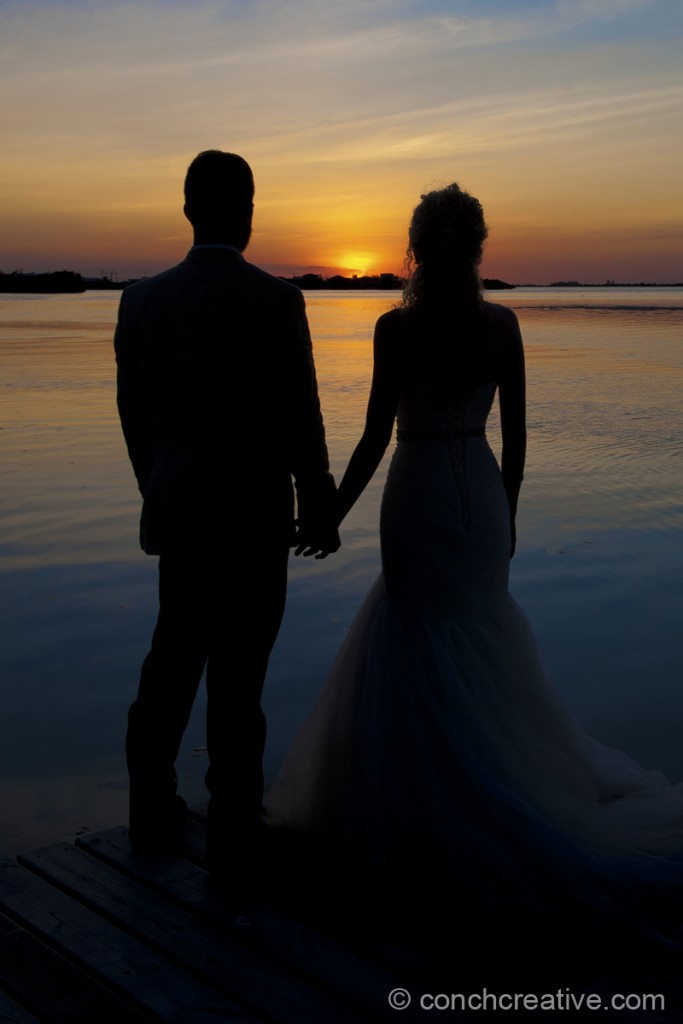 Beach Front Honeymoon Suite
Upgrade to a Beach Front Honeymoon Suite. Suite features a Jacuzzi hot tub and stunning views over the tropical Caribbean Seas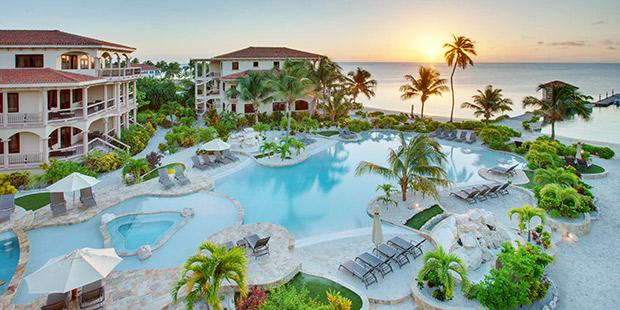 ***Additional note: Belize is home to the award-winning 'Conch Creative' photographer Maya Papovic, who is listed in the '10 best wedding photographers in the world'. For more info on her work and/or to book a shoot for you and your partner, please visit their site.
Honeymoon Packages: Pricing